1.To sign up, visit the pricing page and select a plan first, https://thegrowth.app/pricing/.
You will be redirected to a registration page where you can register with google, facebook, or create an account manually.
3. After filling in the fields marked with name, e-mail, password, repeat the password, at the end, click on the register button.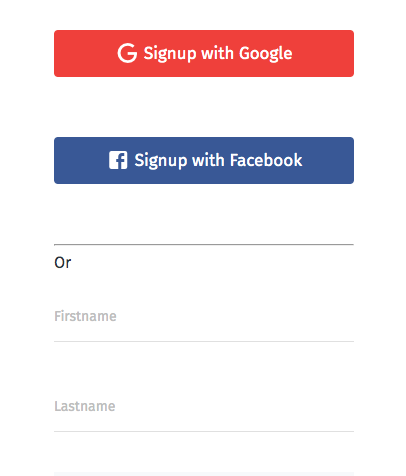 4. Next, go to your email inbox or spam folder and click on the link in the confirmation email to complete the registration process (use a valid email address).
Note: Please use a strong password.
Note: Don't forget your password.